We will provide you with the best spaces for your stream
Your event does not have to be limited by capacity or venue. Using a live stream can reach your target group even where you might not expect it.
Ideal for regular formats such as webinars and workshops.
A specific studio built for events demanding visual effects.
A studio with a giant LED panel suitable for more significant events.
A space with a large green screen for visually unique events.
A 5 x 3 m LED panel studio is suitable for streaming webinars, seminars, workshops, discussions, podcasts, etc. The stage contains a maximum of 3 people at a time. Bar stools, armchairs, stand-by table or whiteboard are available.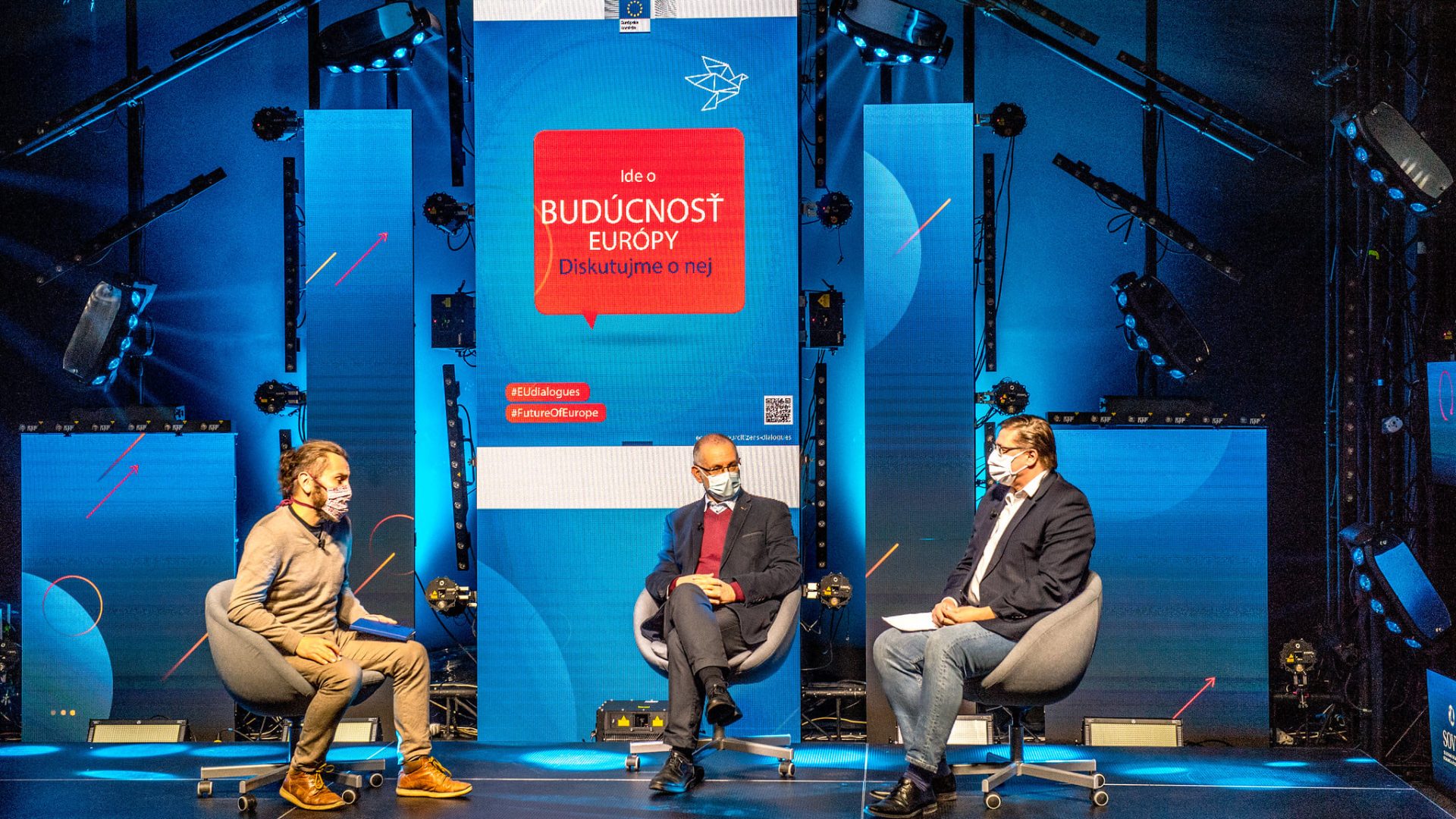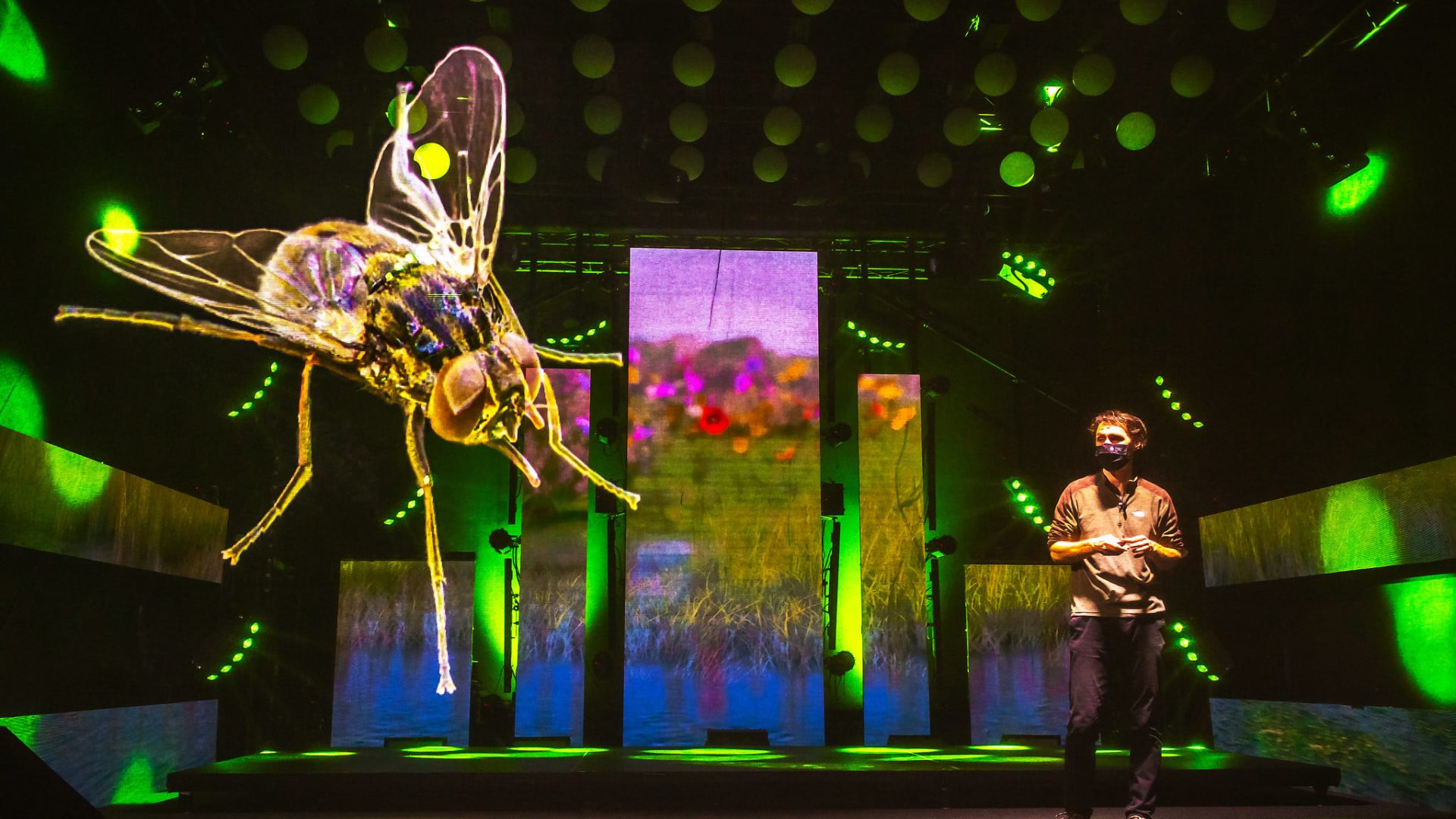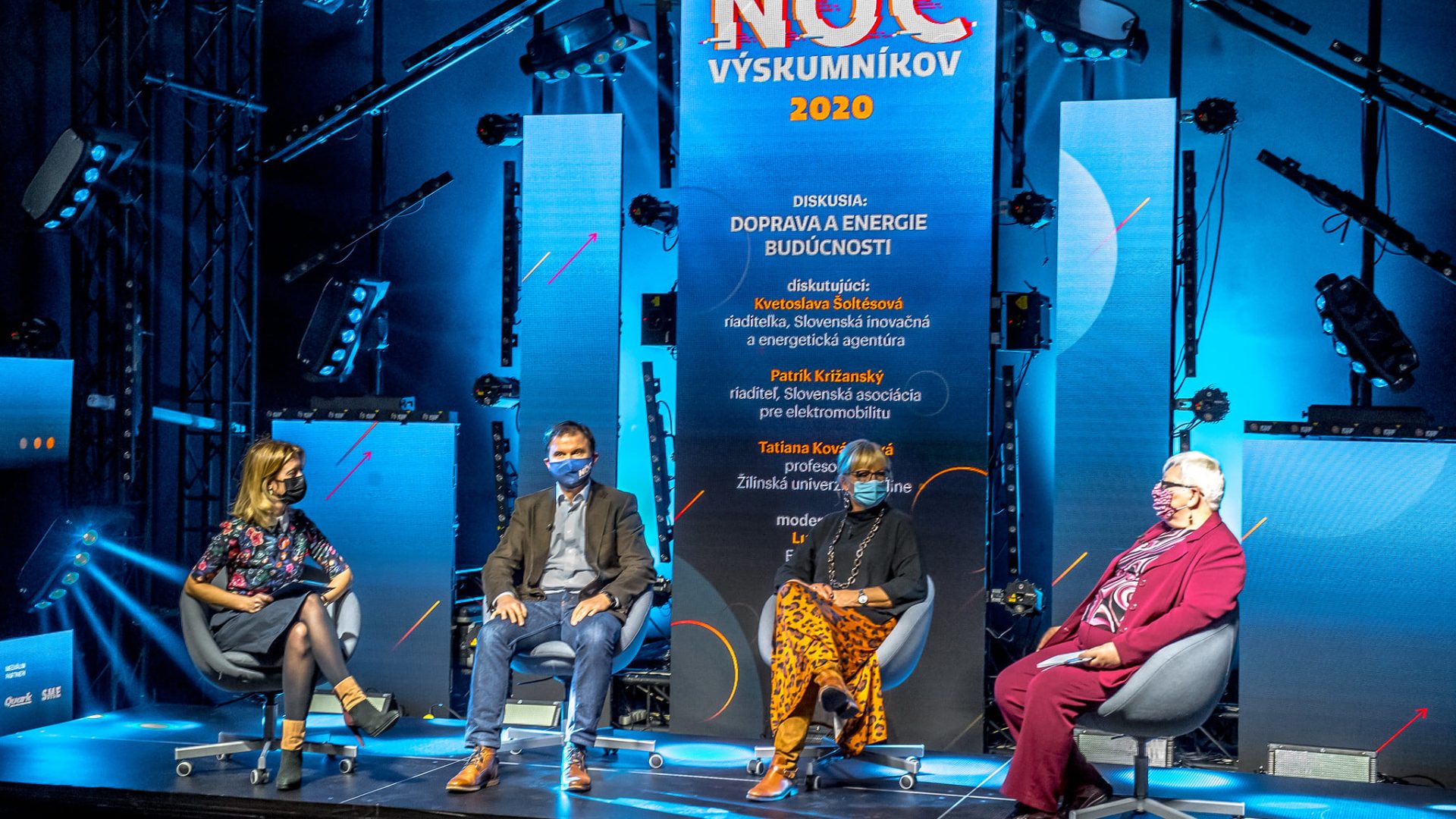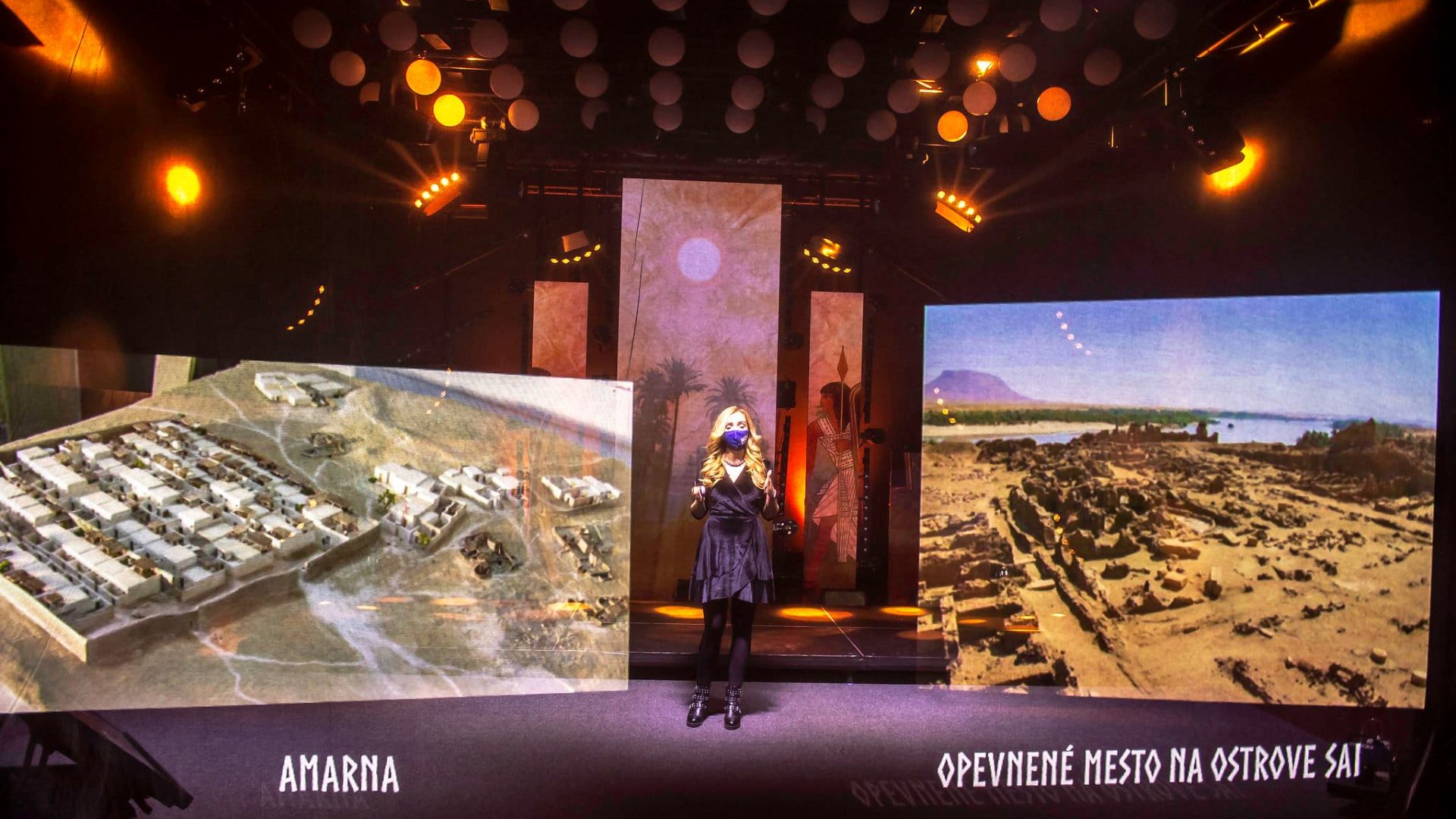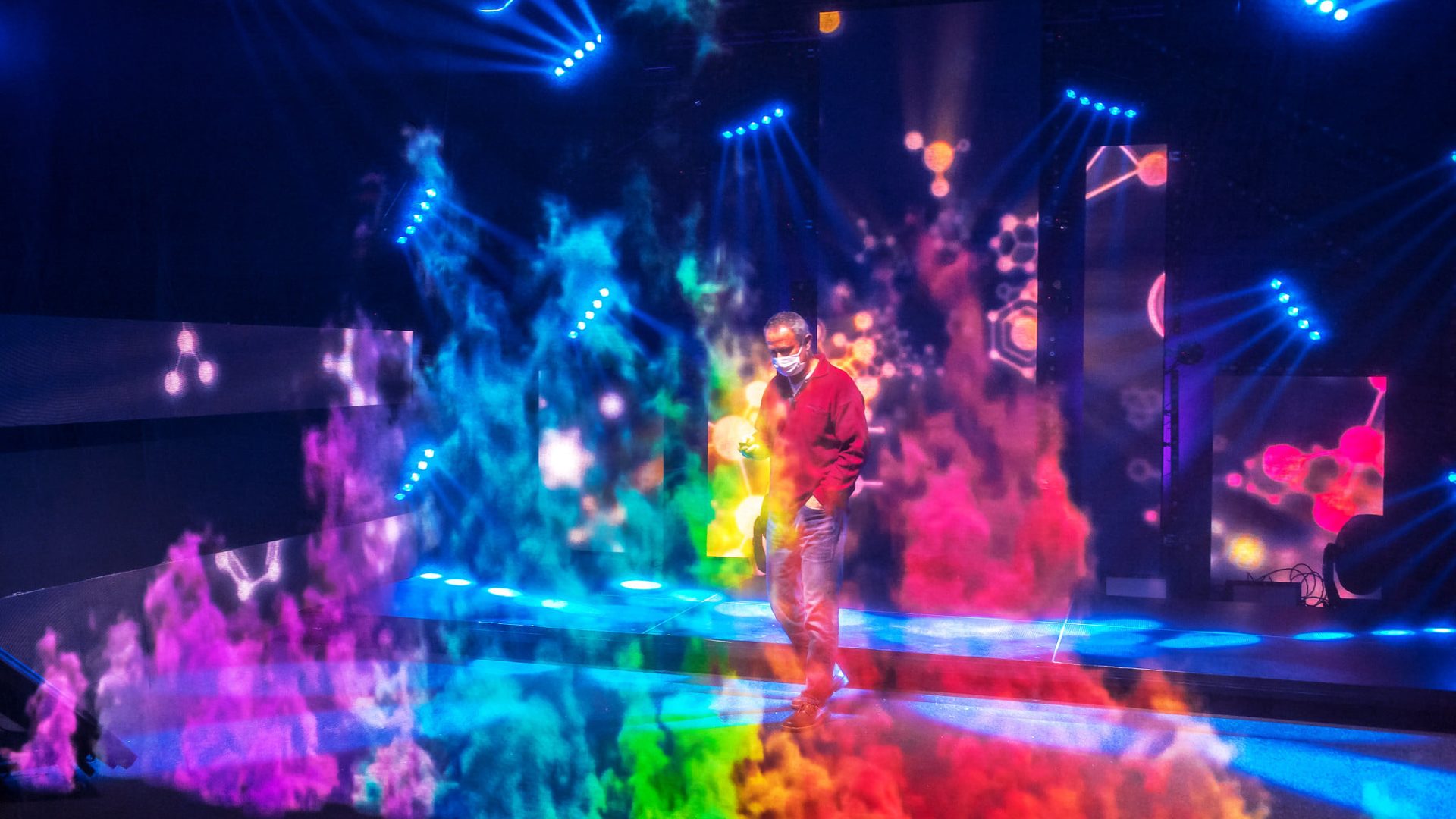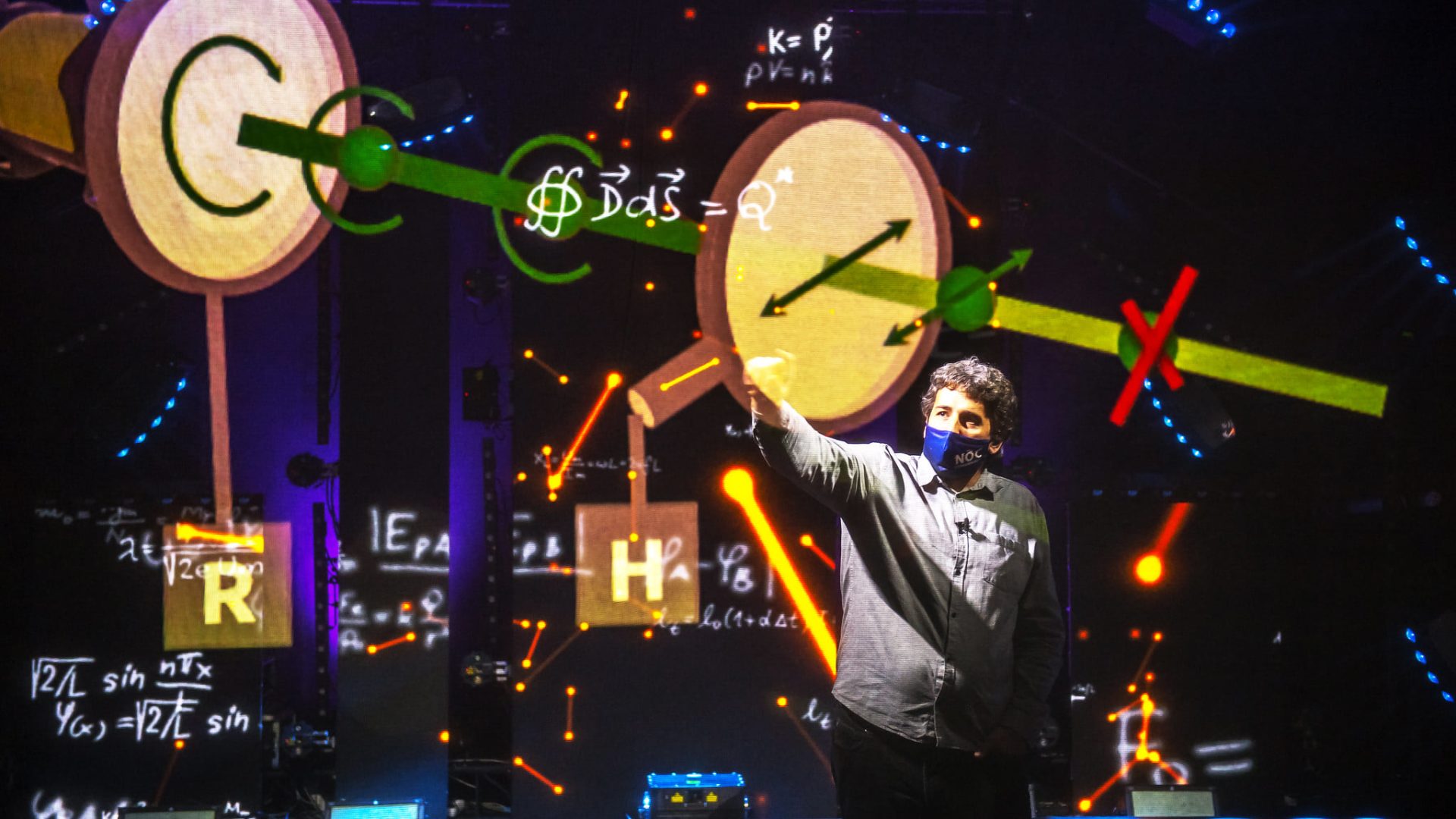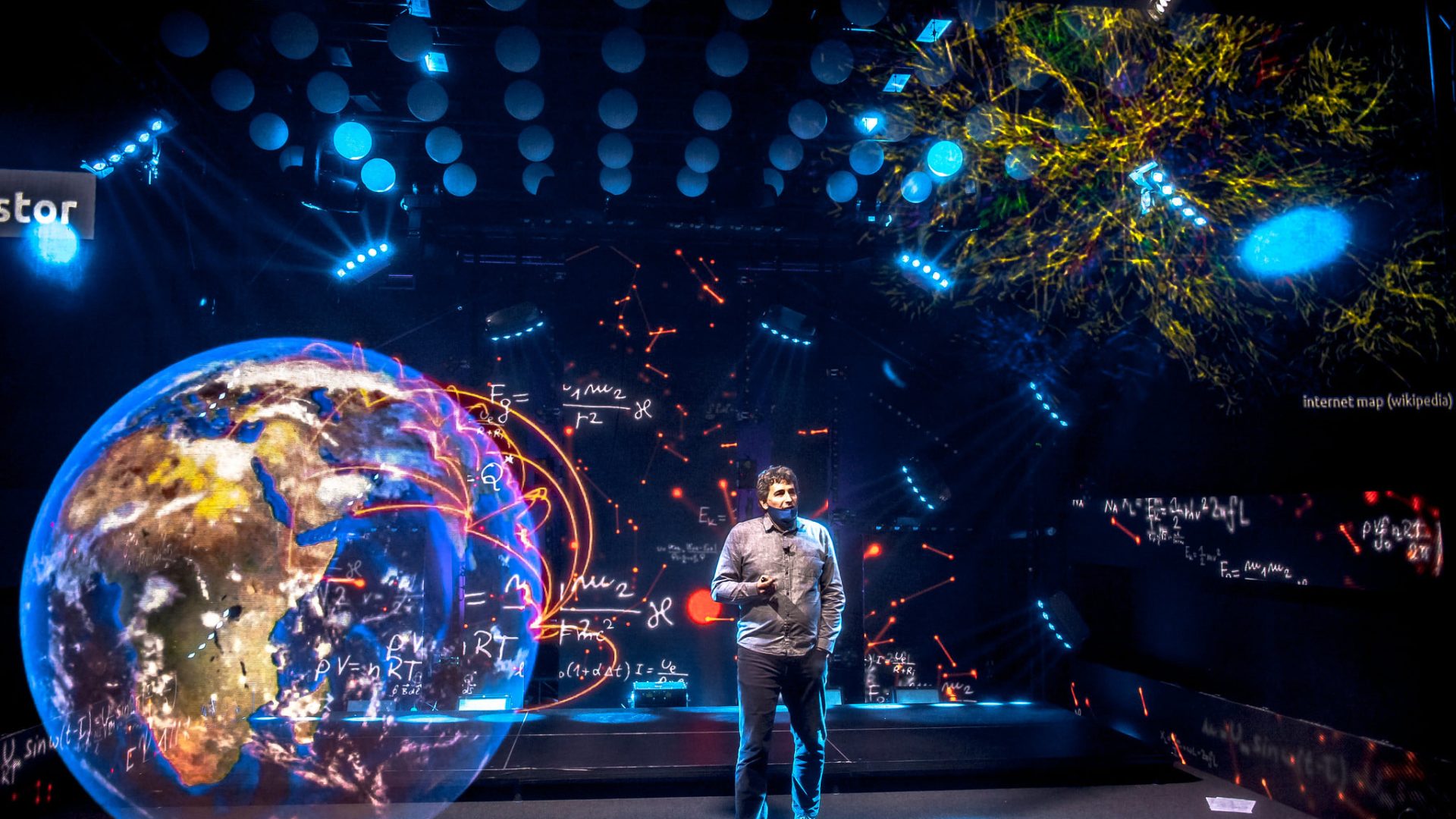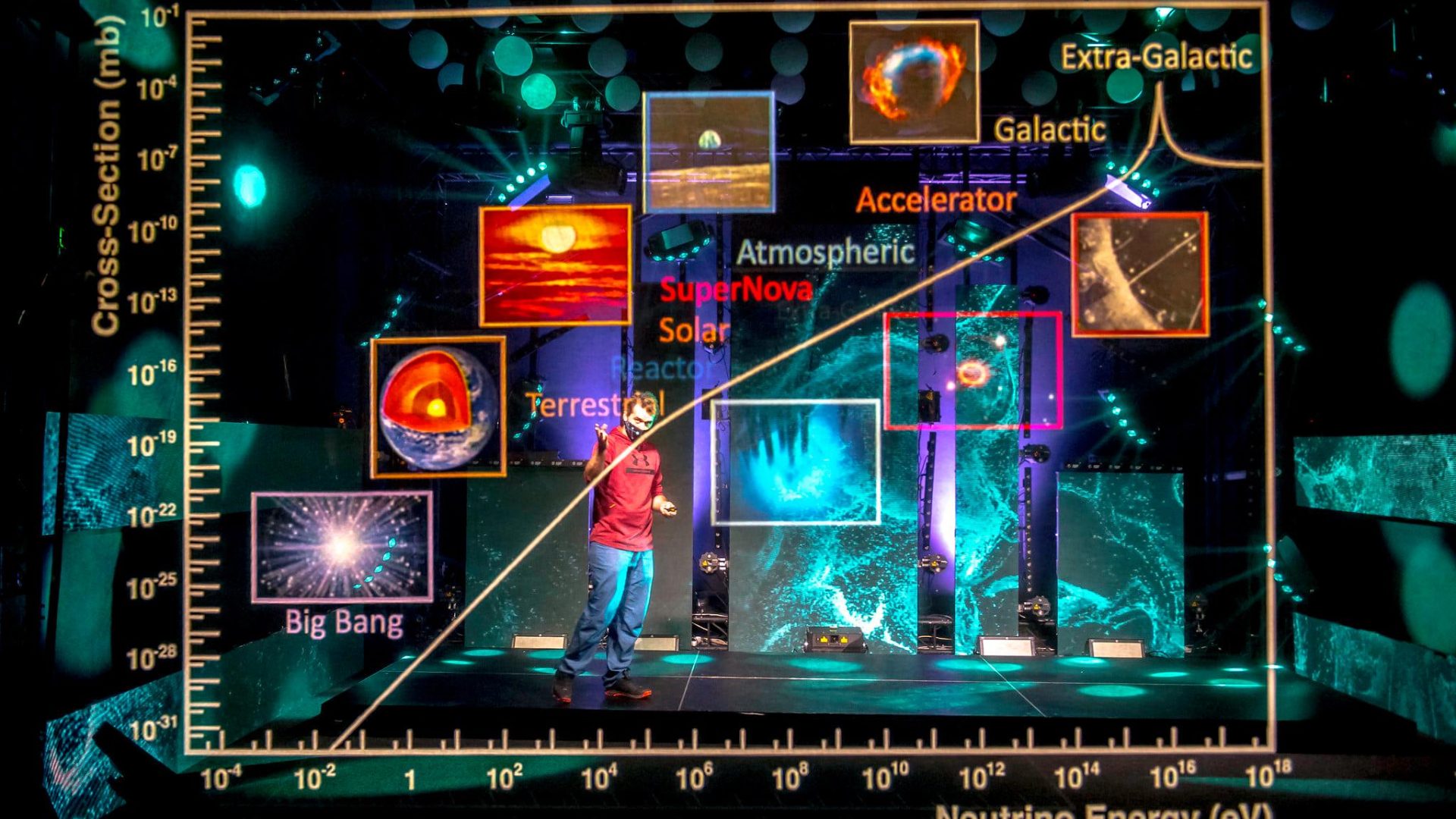 It is built especially for events demanding visual effects or larger discussion forums. In the background, there are several atypically distributed LED panels of different sizes, which can create the right atmosphere for the event.
If you are planning a more demanding conference with a more significant number of speakers, presentations and panel discussions, the MAXI LED STAGE is the ideal studio. It is spacious and surrounded by an LED panel, on which we can create a visualization according to your design.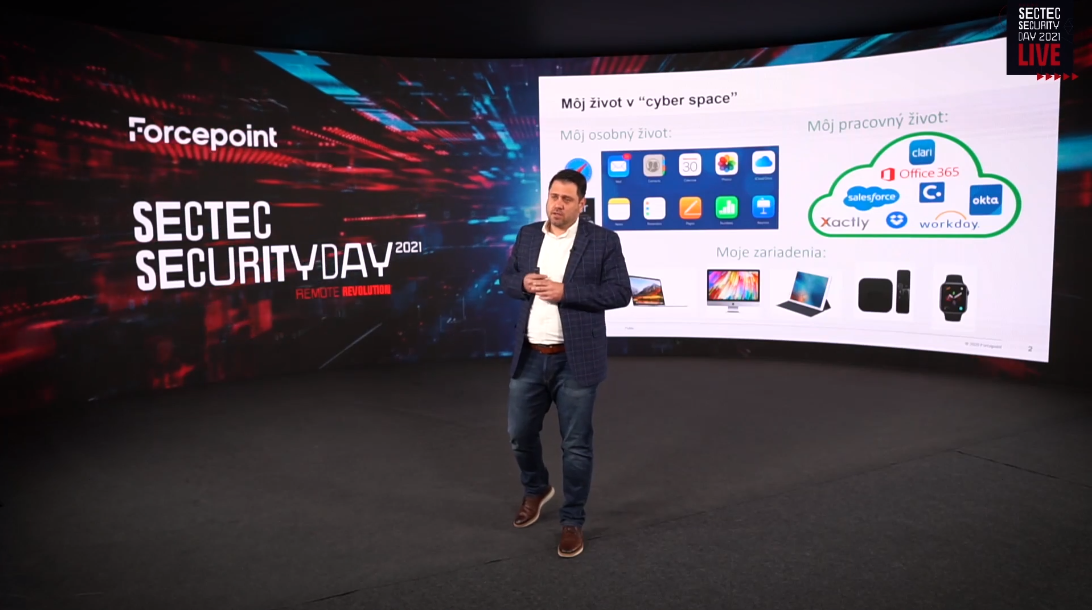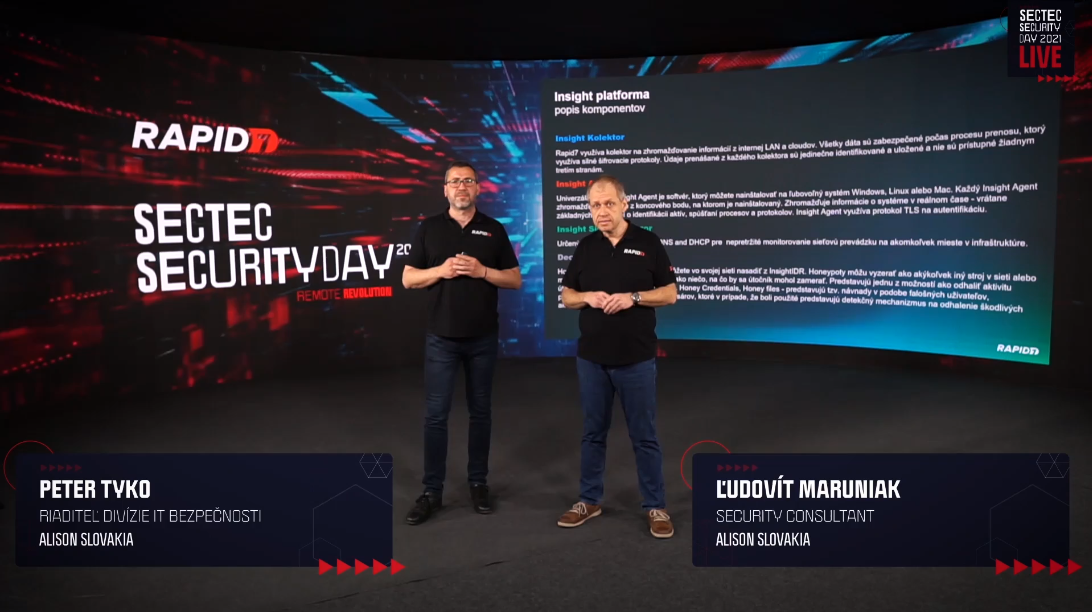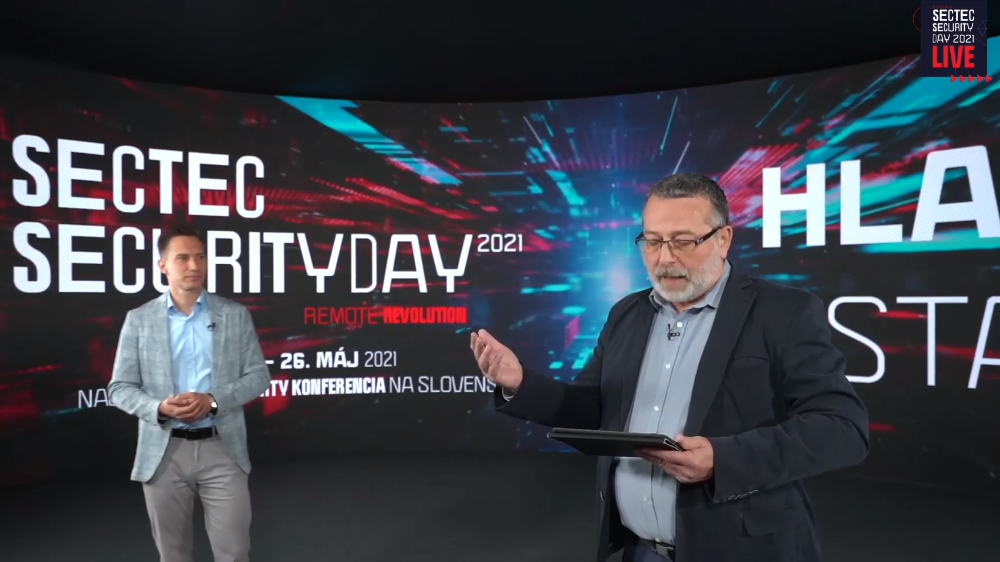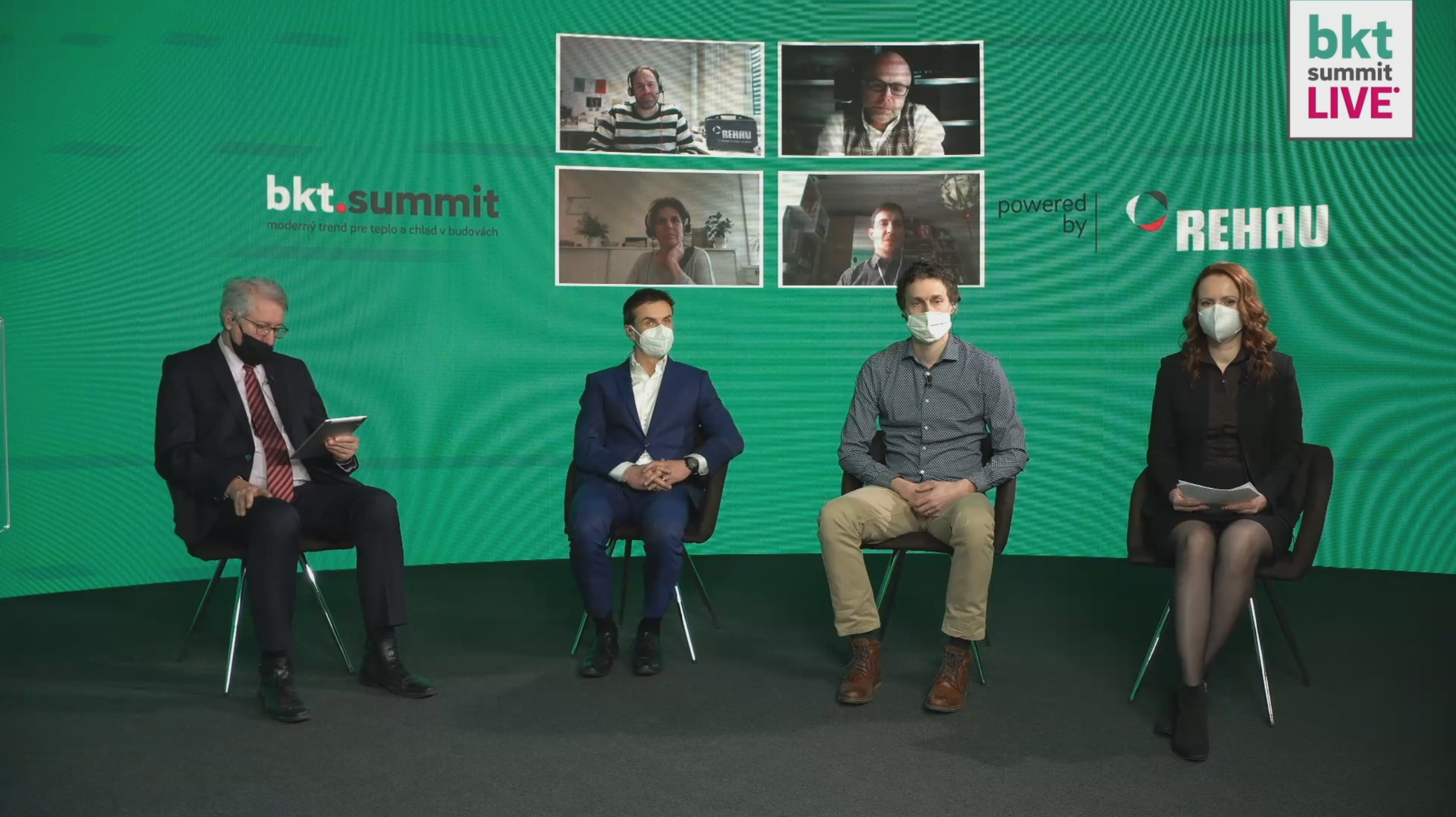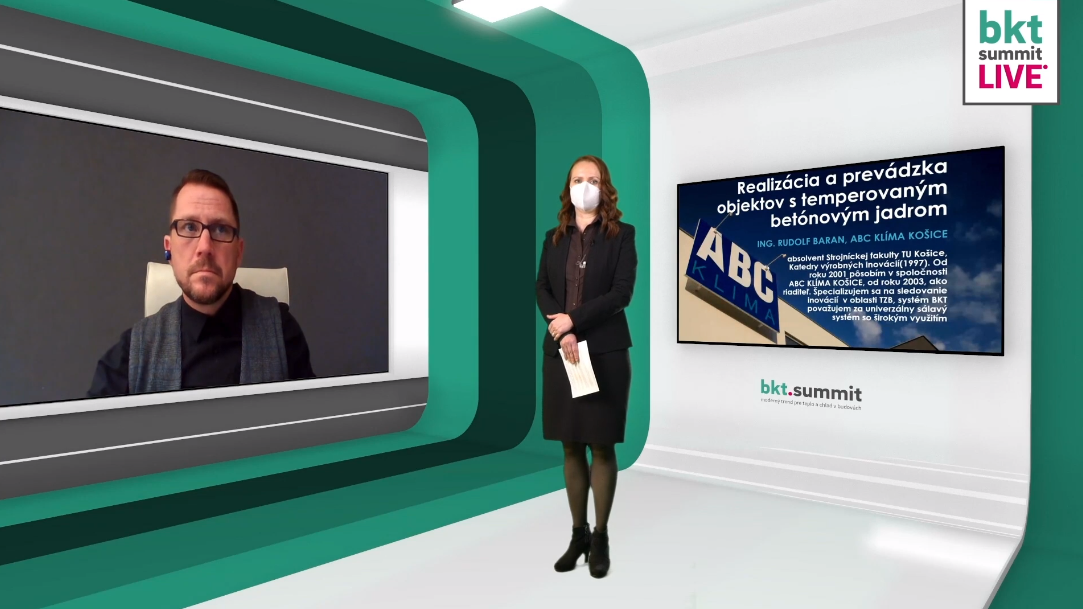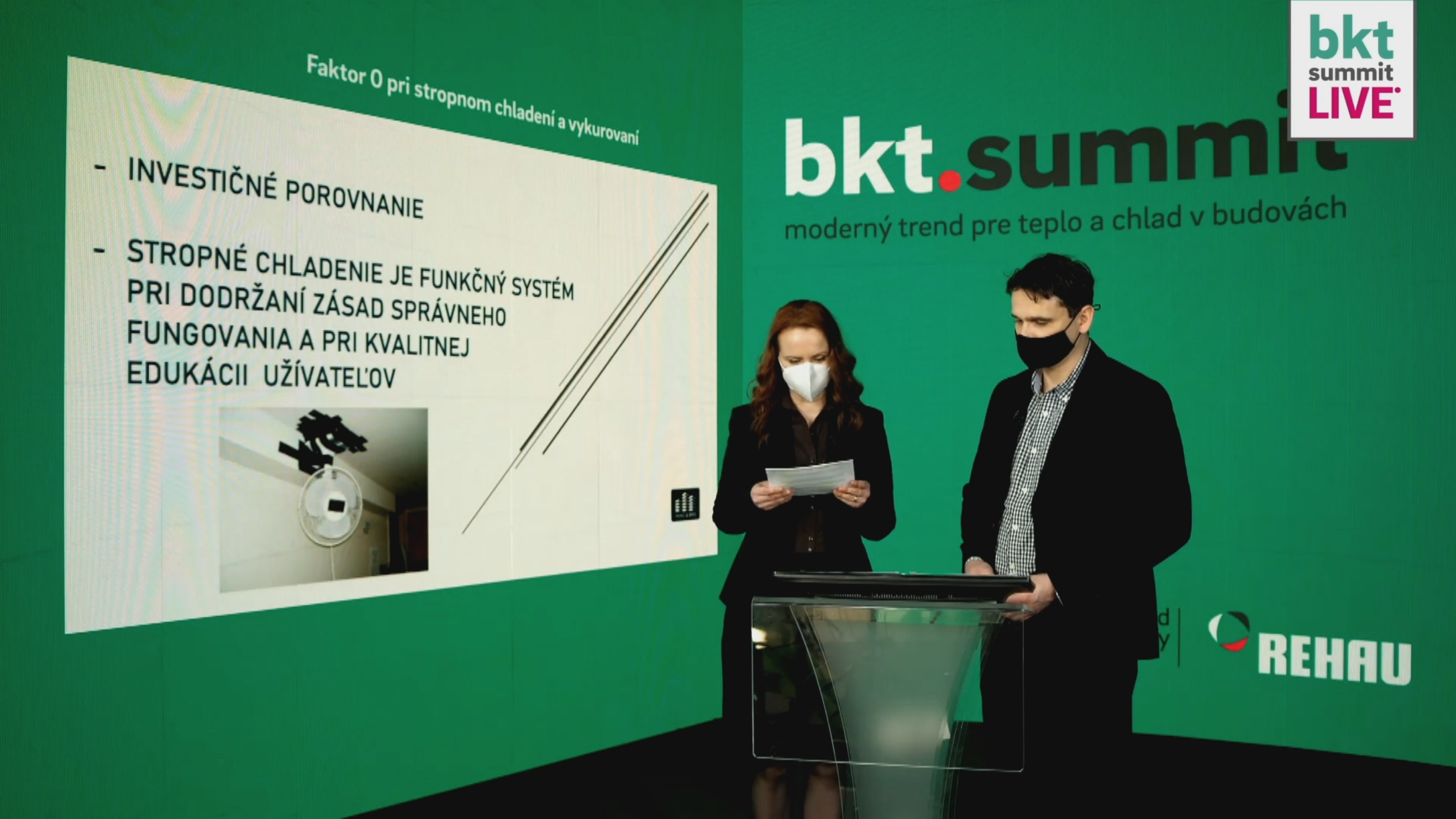 Your event does not have to be limited by the venue. We will come directly to you
or connect your announcers to a virtual studio.
Interactive turnkey studio
If you are interested, we can create specific graphics and animations in the background within the VIRTUAL STAGE studio. Your event will thus take on a completely different dimension.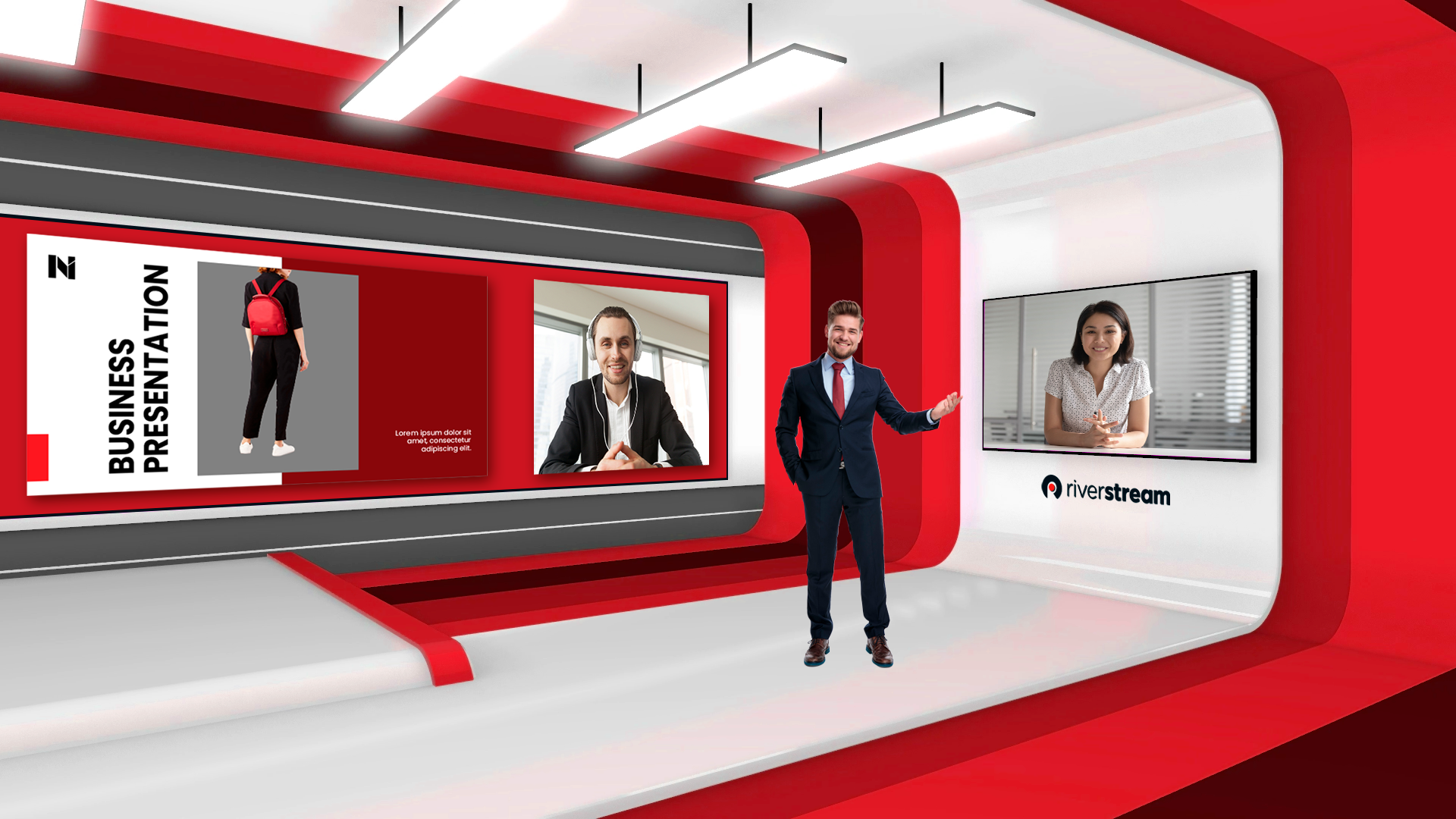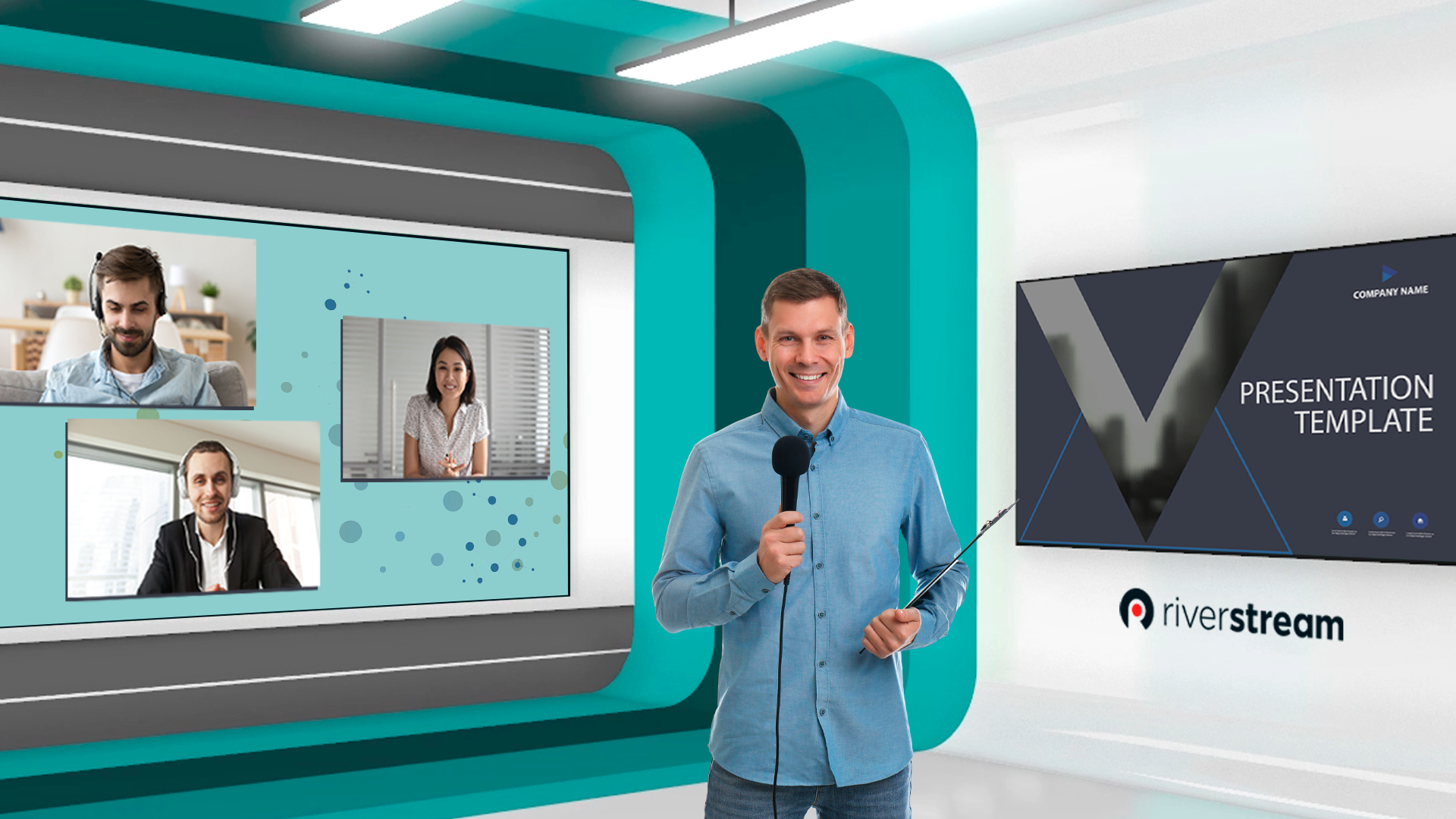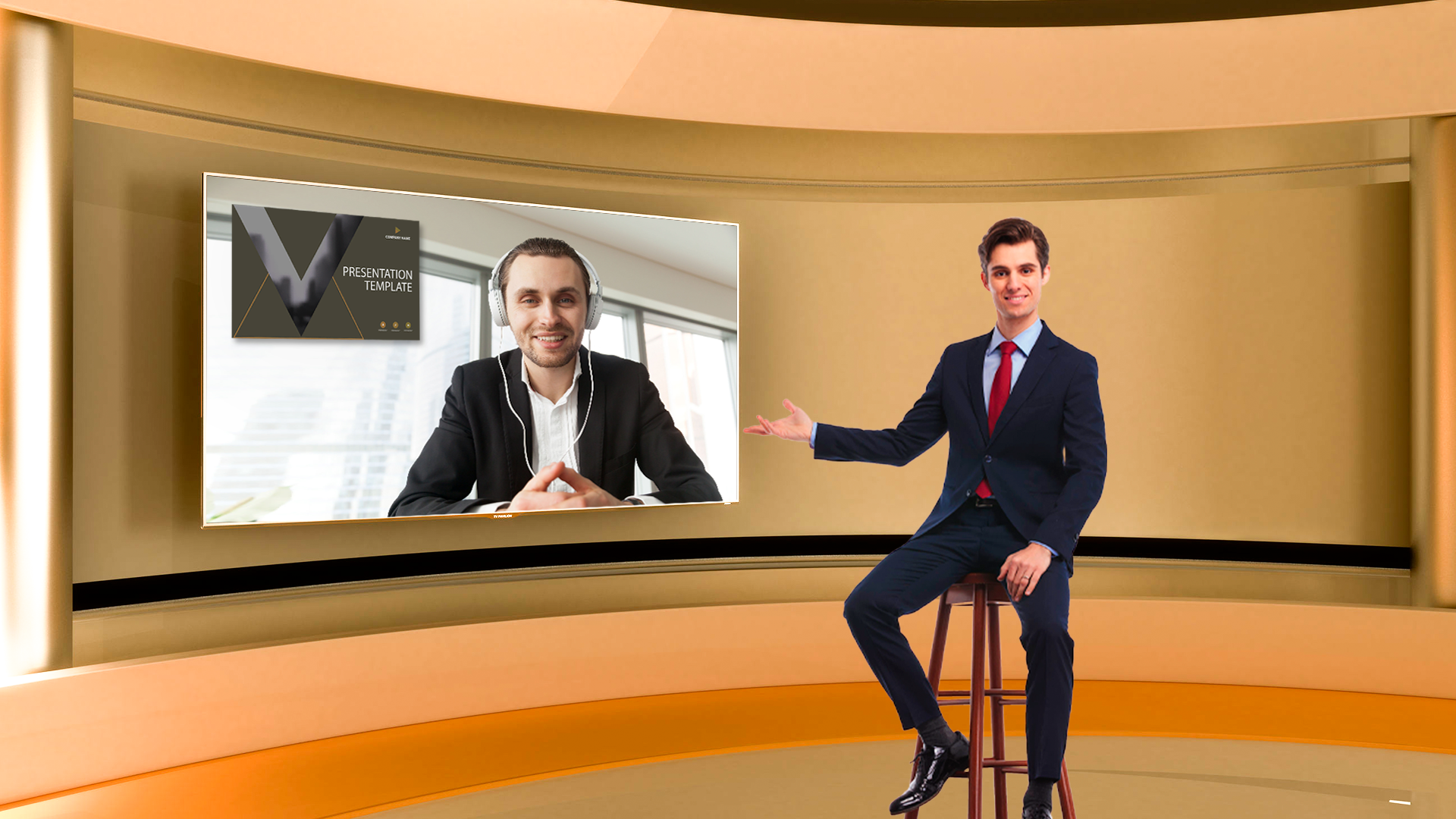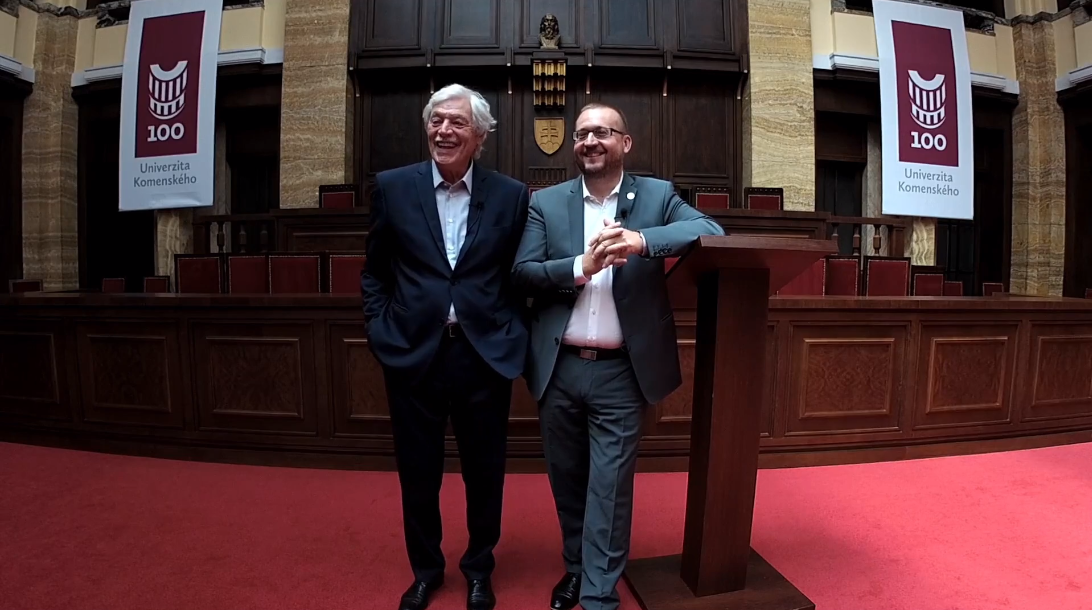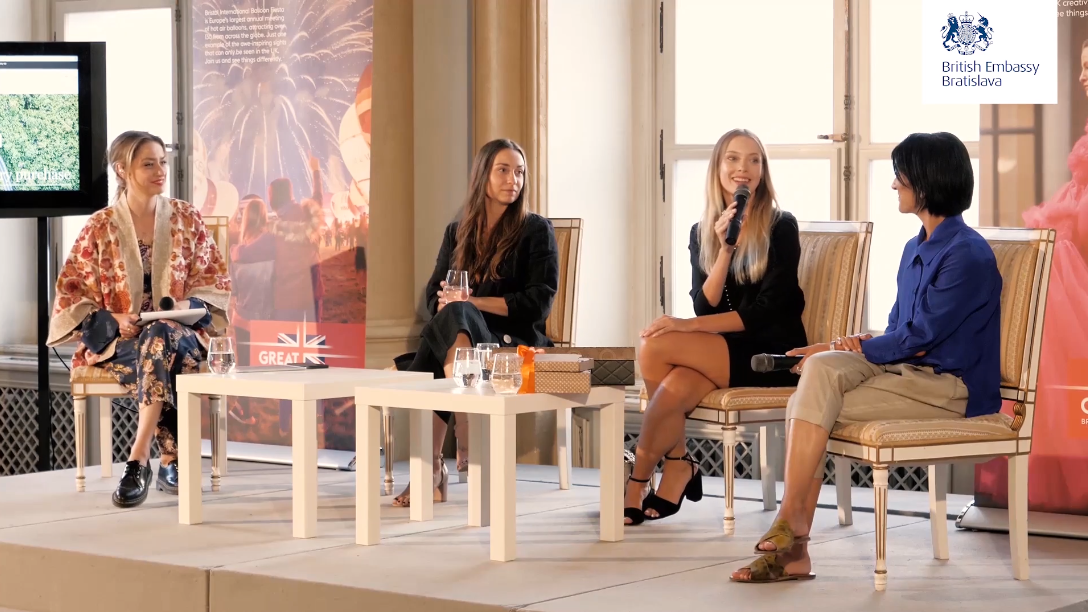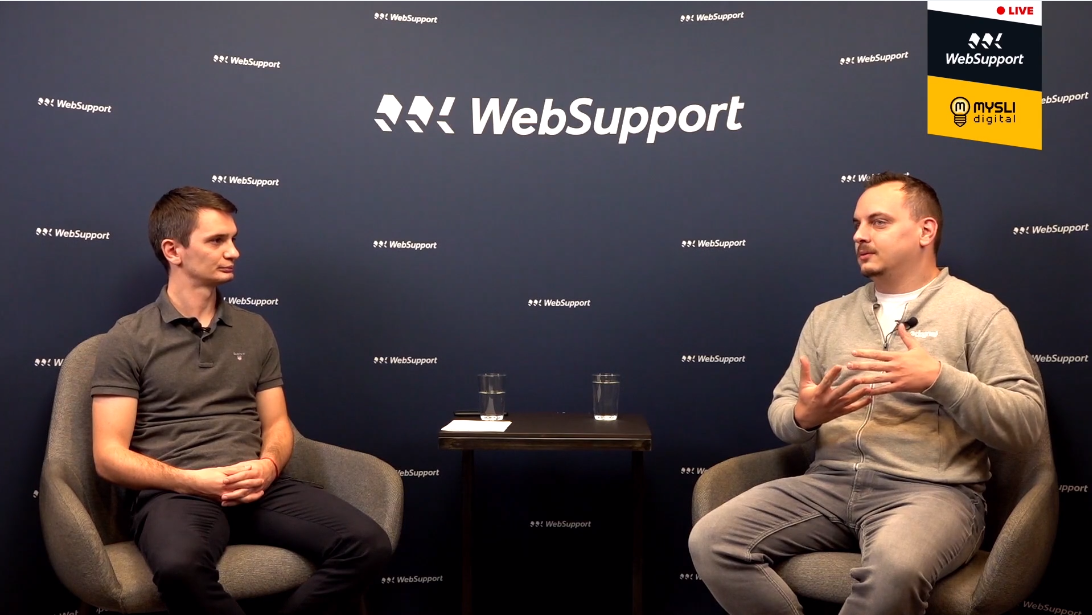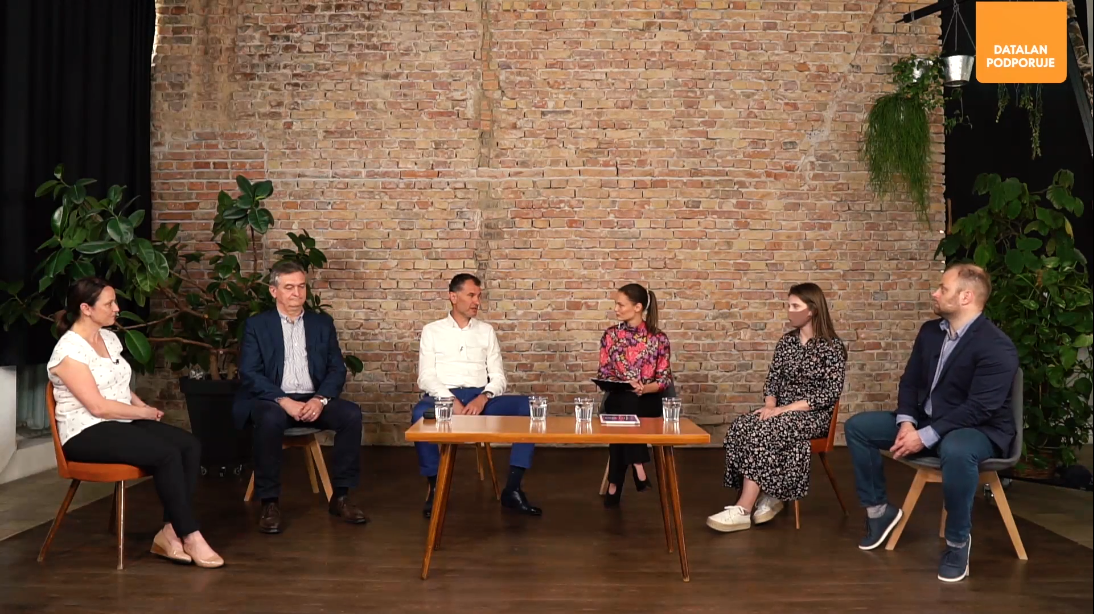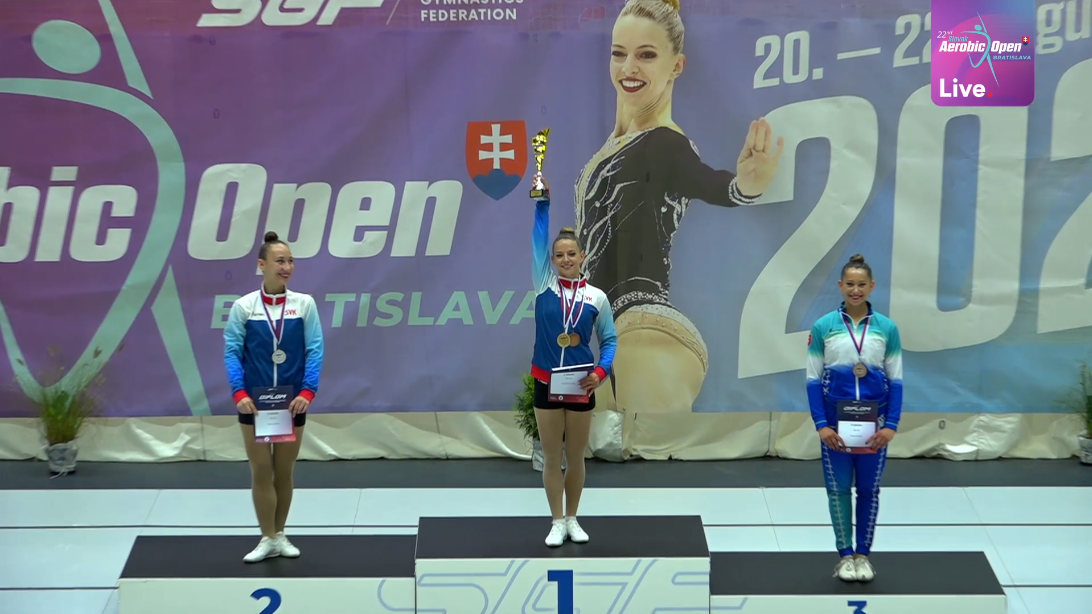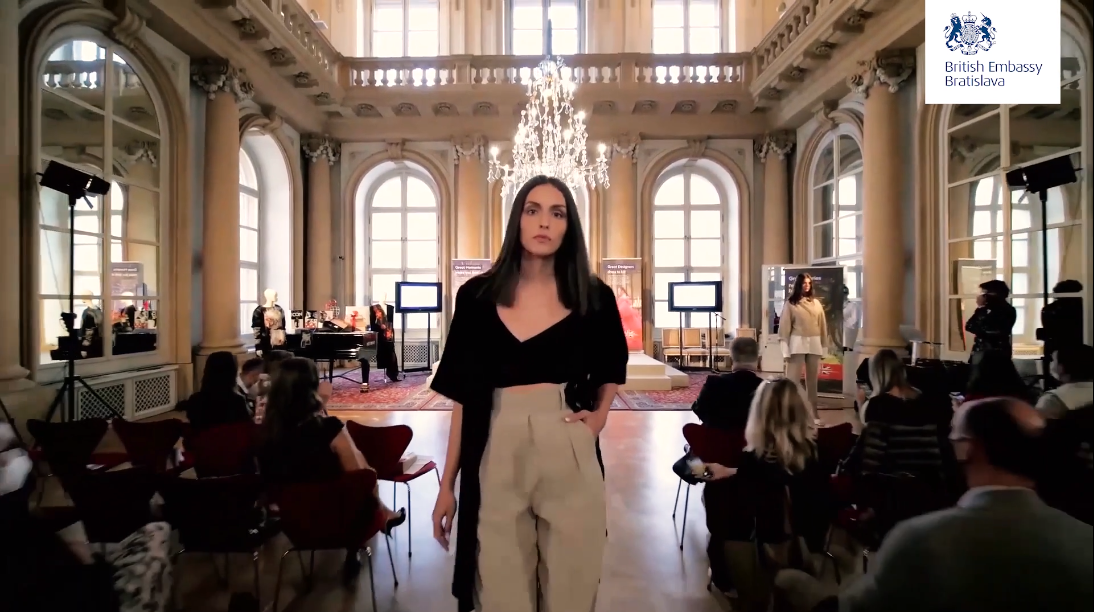 Our team, together with the equipment, can come to you on other premises. It is not a problem for us to travel anywhere within Slovakia or beyond the borders. Do not hesitate to contact us, and we will be happy to help you.
We will prepare a customized
livestream
We will take into account all your ideas and specifications.
We will create your original stream interface according to your design manual.
Production of online and hybrid events
Keep in touch and deepen the relationship with your followers.